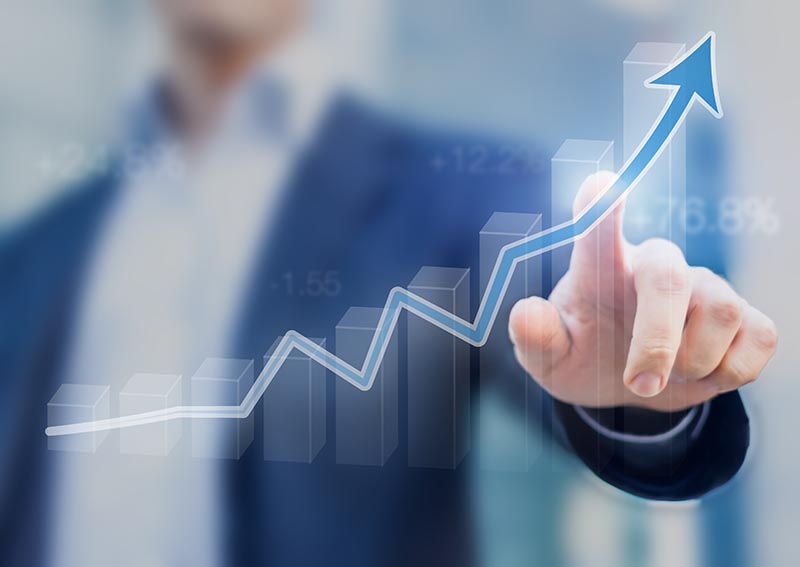 Technology & Integrations
Merchant Payment Resources offers a wide range of hardware and software solutions from the industry's leading vendors. Our Payment processing experts will match your business with the best solutions available, maximizing your security, profitability, and efficiency.
In addition, we can help you take advantage of key automation and integration features that reduce administrative time and make your payment system far easier to manage.
Our payment processing solutions integrate with the most common accounting, customer relations management (CRM) and other enterprise software.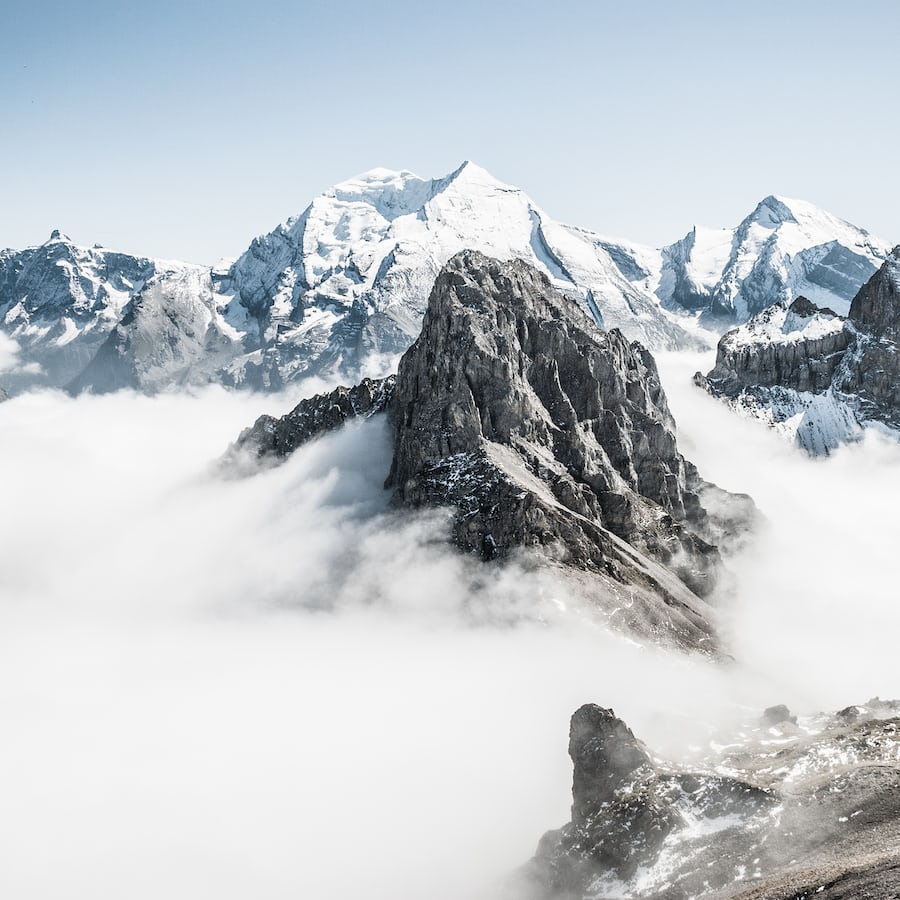 TECHNOLOGY & INTEGRATIONS
Payment Gateway Services
Your gateway is one of the most important elements in your payment processing system. This is the technology that securely transmits payment data between your business and the payment processor. Your choice of gateways can significantly impact the security of your payment system, how much you pay in per-transactions fees and how easy your system is to navigate internally.

Merchant Payment Resources offers one of the most advanced and easy-to-use gateways on the market. Our gateways and virtual terminal options are designed to make payment processing as simple, secure and cost-effective as possible.
Automatic Level 2/3 Data Collection
Multiple Fraud Filter Options
Email Billing & Invoicing
Recurring Billing with Easy Management
Open API for Custom Integrations
ACH Processing & EMV Acceptance
In-Person Payments
Whether you're looking for a robust point of sale (POS) solution for your countertop or a sleek mobile payment reader for mobile point of sale (mPOS) transactions, we have you covered. Browse through our catalog of POS solutions or get in touch with us if you need a customized solution.