Property Management Payments
Your portfolio of properties may be diverse, but your selection of payment solution providers doesn't have to be.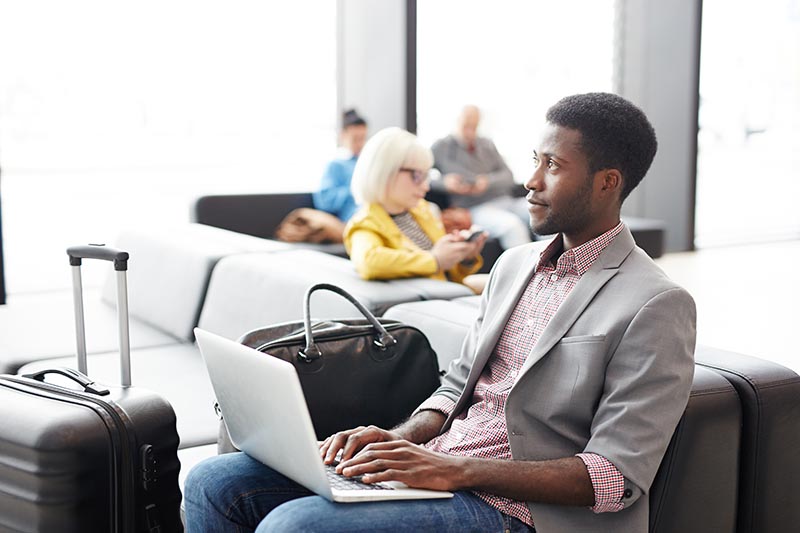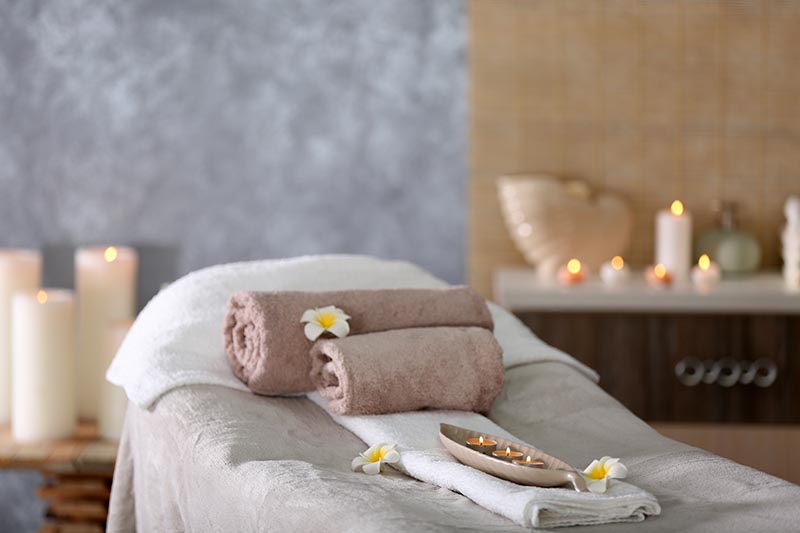 Trusted payment supplier across brands
As a leader in hotel payment processing, we can help simplify your payment operations and reporting as your single supplier across brands. We are an approved supplier for:
- Best Western
- Choice Hotels
- Hilton
- Intercontinental Hotel Group
- Marriott/Starwood
- Wyndham
Hotel Expertise
Our solutions were developed specifically for the hotel sector with a deep understanding of the complexities involved with your payment operations and systems. We are uniquely capable of managing the entire payment lifecycle, including acquiring, hosted gateway and transaction security. As a leader in the industry, we are well versed in working with the brands, franchisees, property management companies and REITs
(real estate investment trust).