Third-party
payments
Our cloud-based solution allows hotel staff to instantly issue a digital invoice and securely accept payments online.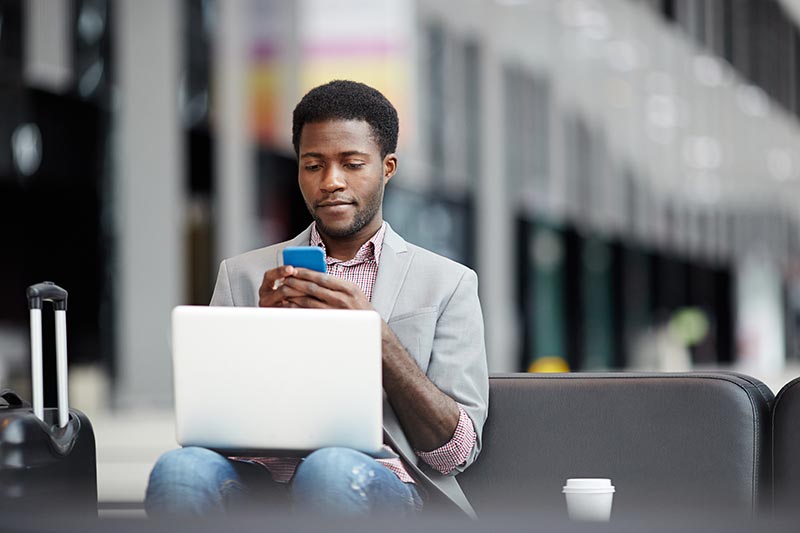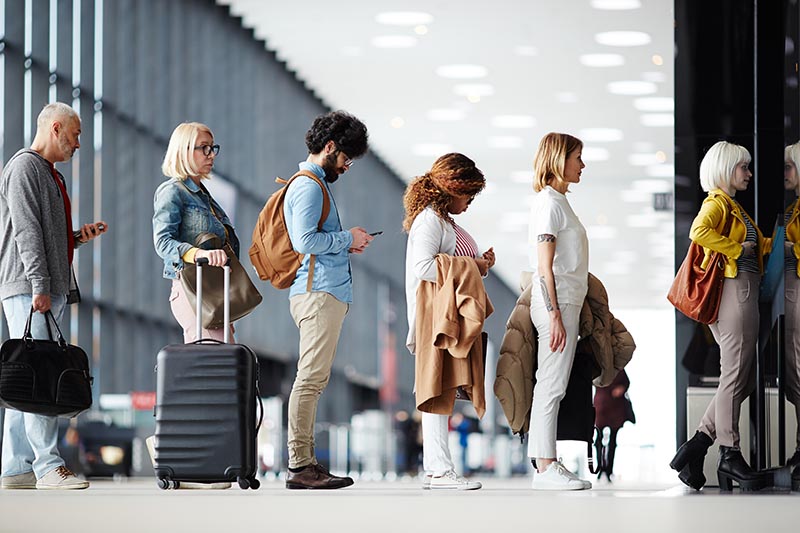 Mitigate PCI DSS Risk
Accepting payments from meeting planners and other third-party customers by faxing or emailing credit card authorization forms or taking payment over the phone is risky. These manual ways of accepting third-party payments exposes your hotel and your guests to security vulnerabilities. With Converge Hospitality, the risk is significantly reduced by moving the payment process online while keeping you in compliance with PCI DSS.With our ecommerce capabilities, human errors are reduced while adding greater convenience and peace of mind to guests. Converge Hospitality is an affordable solution and available for hotels of all sizes. Because it does not require integration to the existing property management or point-of-sale systems, it is simple and quick to implement. Learn more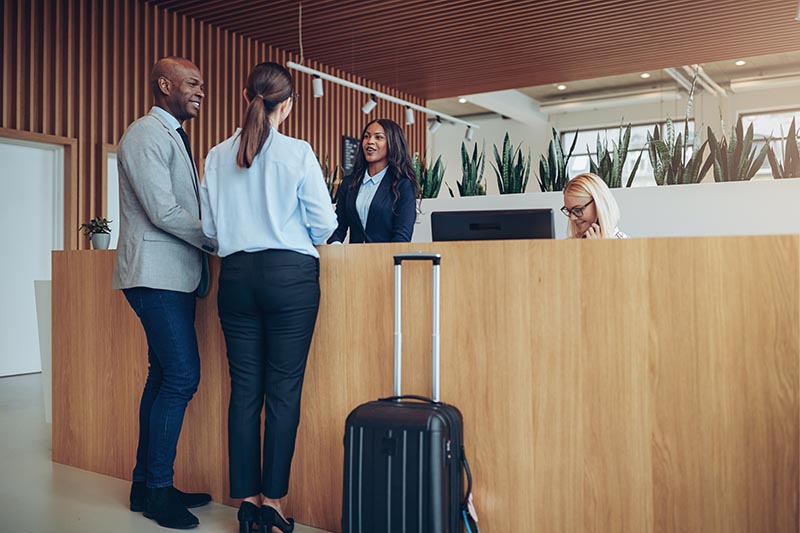 Dedicated to the Lodging Sector
We have an entire team who exclusively supports our lodging customers and are backed by a solid support model. When you work with us, you are getting service by people who understand your business. We have invested in hospitality specific solutions and design features and functionality based on feedback from real-life customers. We focus on the payment experience so you can focus on serving your guests.