SERVICES
Solutions designed for
your industry
Your business is unique. Your payment solutions should be too. No matter your industry or how your customers pay, we have an answer for your needs.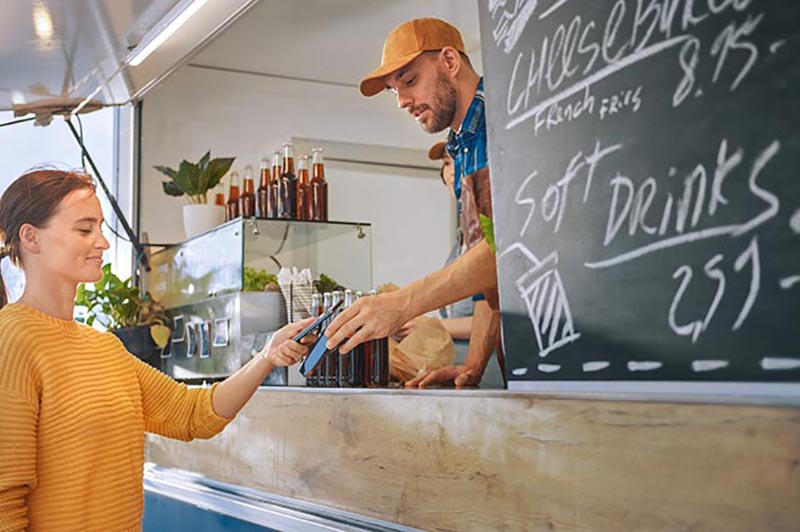 Solutions for every industry
We focus on creating best-in-class solutions for the business problems that arise every day. Here are some of the industries we serve with tailored technology offerings.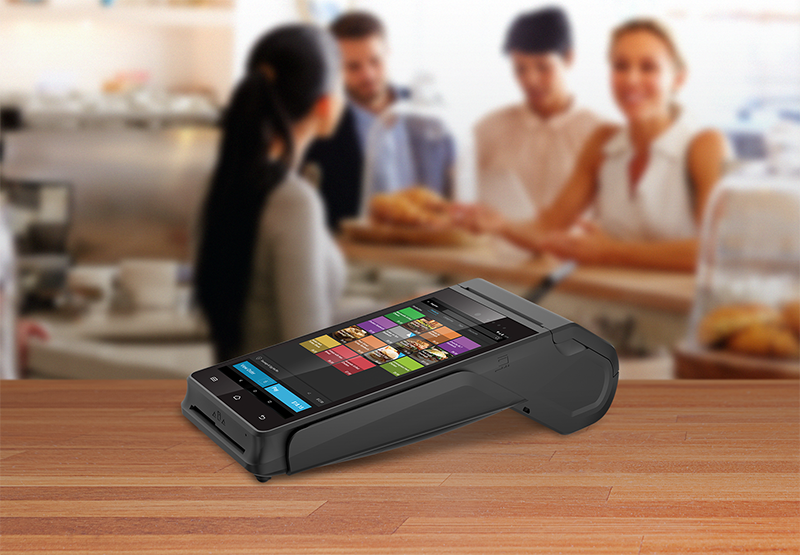 Retail/Ecommerce
As an industry-leading retail POS systems provider, we help you deliver the exceptional payments experience your customers look for, every time they shop with you, whether in person, online, or through digital means, including cryptocurrencies.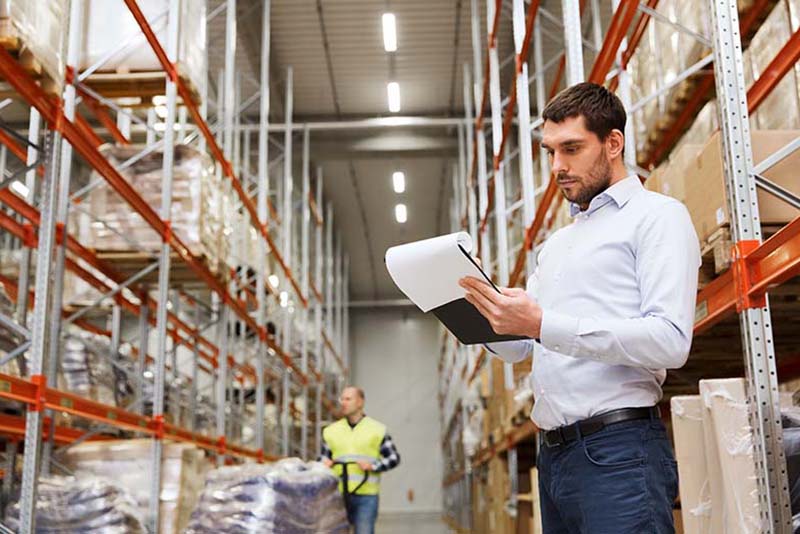 Business to Business (B2B/B2G)
Allows flexibility that makes it easy to integrate into the most popular ERP systems and better manage payment transactions.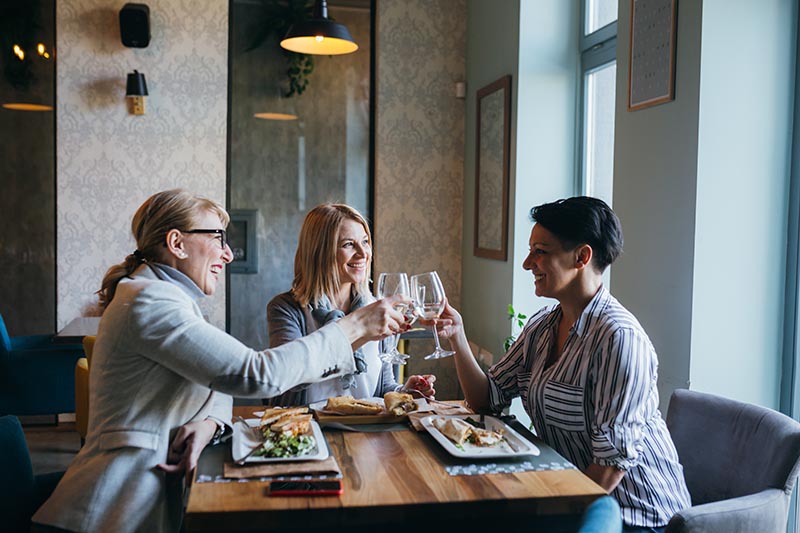 Restaurant & Bars
Master the complexities of today's dining experience, like check splitting and paying at the table, for fast casual, QSRs, fine dining and food trucks.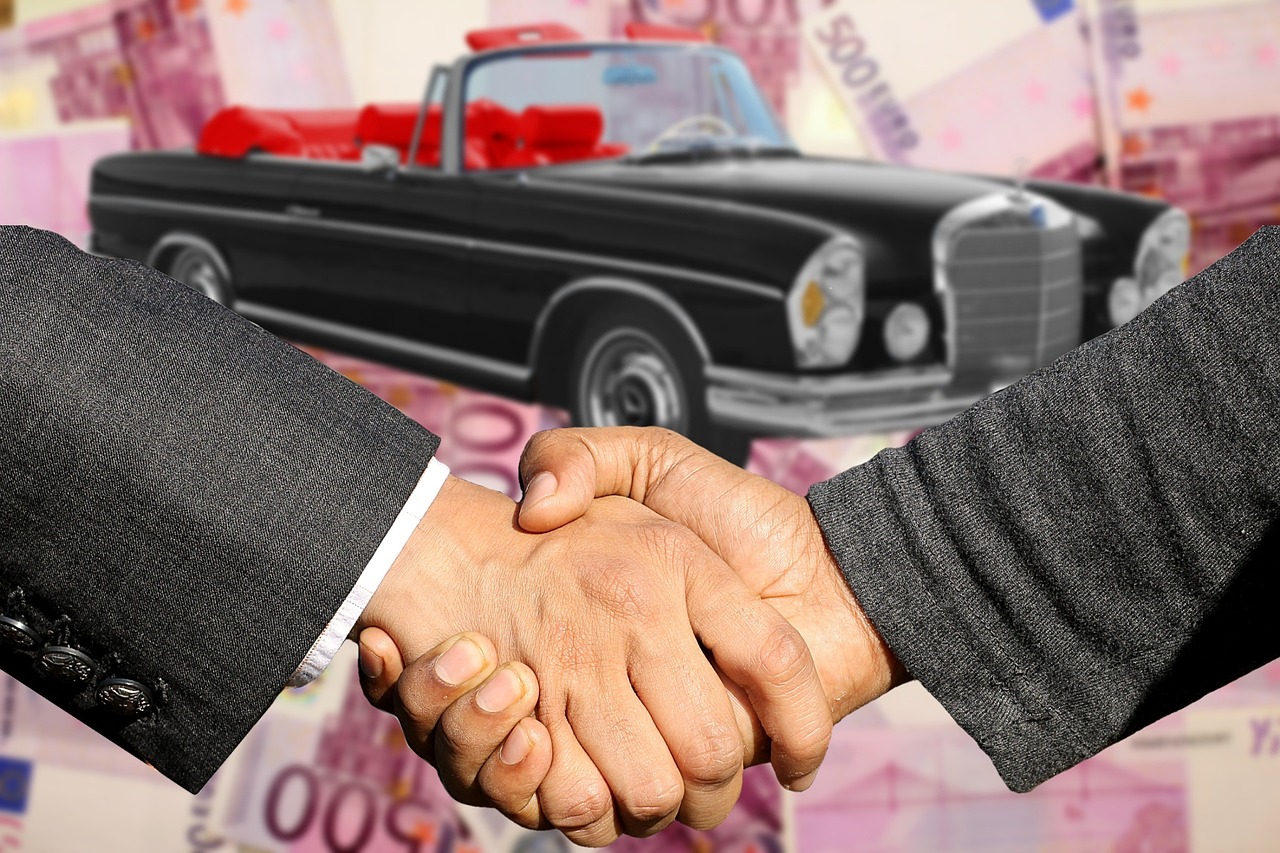 Automotive
Offers flexibility and ease of use to support workflows across service, parts and finance departments.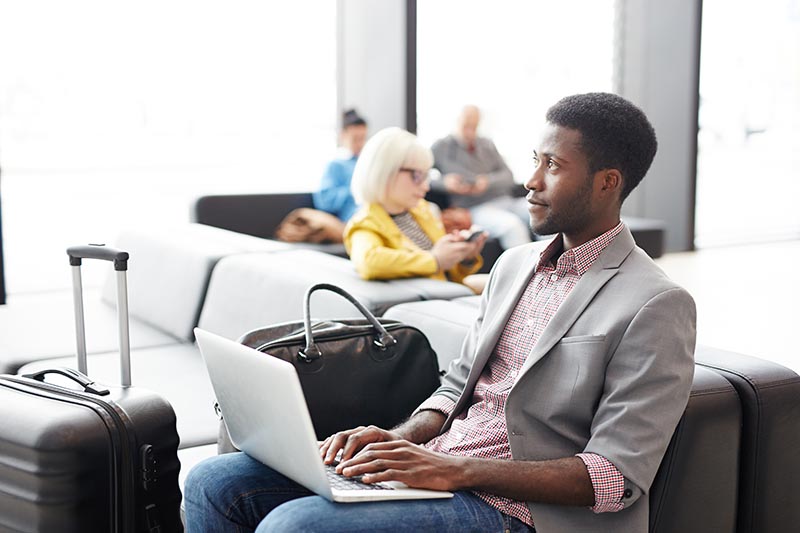 Travel & Hospitality
Make the payment process easier for guests through seamless integration with your booking solution and our unique reporting features to make day-to-day management that much easier.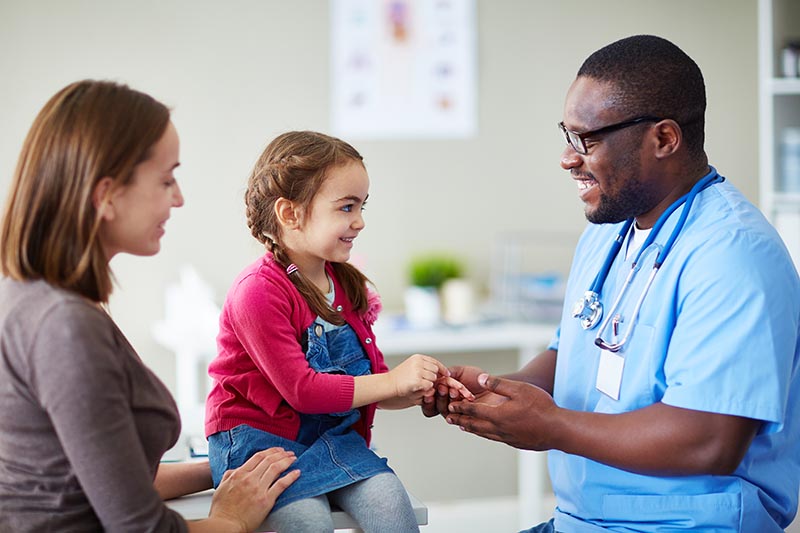 Healthcare & Telehealth
Improve consumer financial engagement with our solutions designed specifically for the healthcare industry.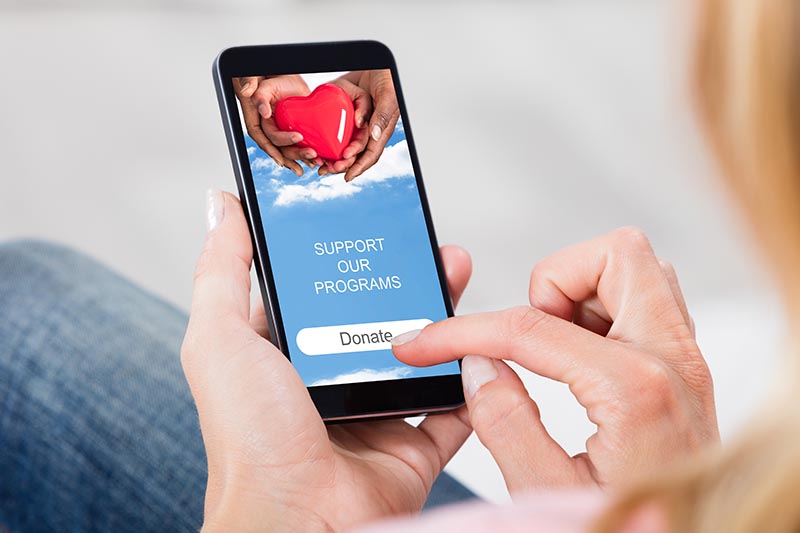 Nonprofits
With specialized expertise in nonprofits and unique solutions, we make it simple for you to raise money and disburse funds.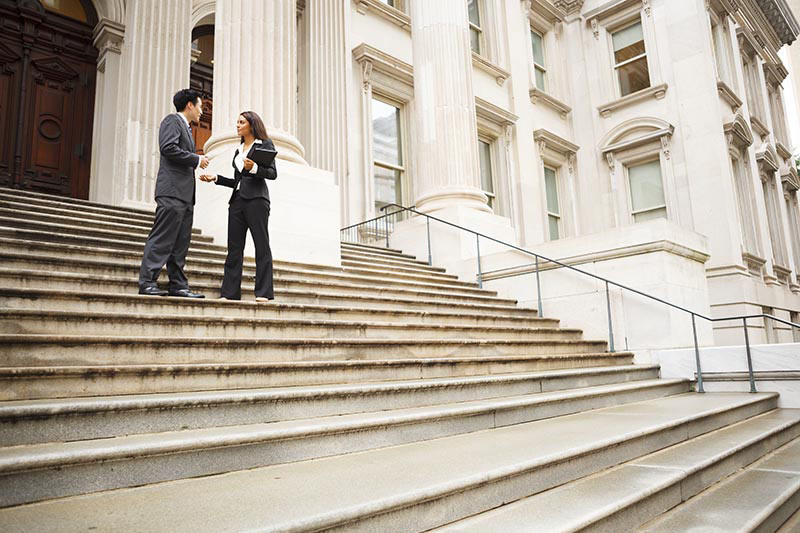 Government
Our government payment solutions allow government agencies, universities, and other public sector entities to customize their needs for payment processing. Learn more