Healthcare payment solutions
The U.S. healthcare industry is rapidly changing, creating impacts on consumer engagement, payment and billing practices. Our revenue cycle solutions help healthcare organizations advance patient payment systems to meet today's demands.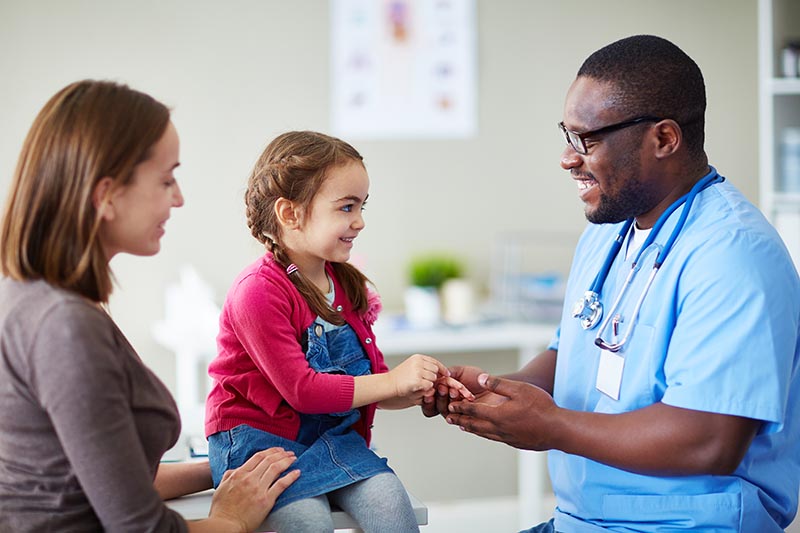 Innovate your healthcare payments system
We understand the healthcare industry and leverage the latest payment technologies to secure transactions and keep pace with consumer expectations.
Medical practices
Get paid faster. Easily manage healthcare payments on a single platform, while providing more payment options to patients.
Strategic health partners
Deliver increased value and drive more revenue with our integrated healthcare payment solutions. 
Health systems
Our payment and revenue cycle solutions make transactions secure, quick and convenient for the staff and patients.
Patient payment solutions
Connect health plans, providers, and consumers to securely and efficiently manage every healthcare payment.