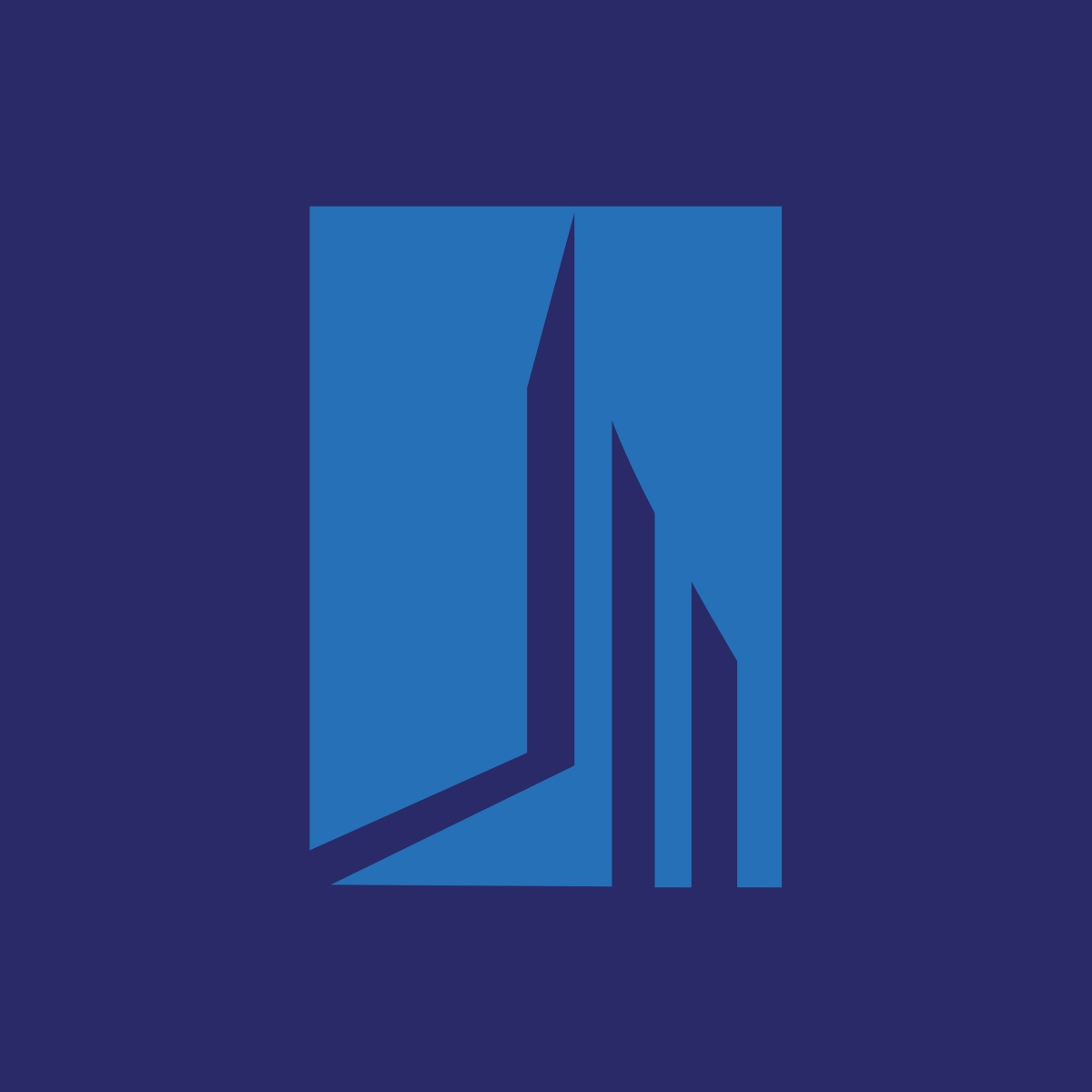 Merchant Payment Resources has grown into one of the leading payment processors for B2B merchants across the U.S. We serve small and medium sized businesses across a variety of industries, with a special emphasis on wholesale, distribution and manufacturing.
Our team is widely recognized for its industry leading customer service, transparent pricing, tip-of-the-spear payment processing expertise and — most importantly — a total commitment to building long term relationships through integrity and ethical business practices.



Partnership

Merchant services represent a remarkably specialized industry, demanding extensive expertise to skillfully navigate the complexities of developing an optimal payment processing system. Our team is dedicated to assisting your business at every step, ensuring you acquire the most efficient and profitable system tailored to your unique needs.



Many businesses routinely deal with up to half a dozen separate providers related to payment processing. Juggling this many vendors can easily lead to confusion, lost revenue and hours of wasted time. We have simplified the process by serving as your single point of contact for all matters related to payment processing.
The payment processing industry is full of confusing rate structures, hidden fees and other questionable practices. Merchant Payment Resources provides absolute transparency with a simple and straightforward pricing model that passes all savings directly on to your business.